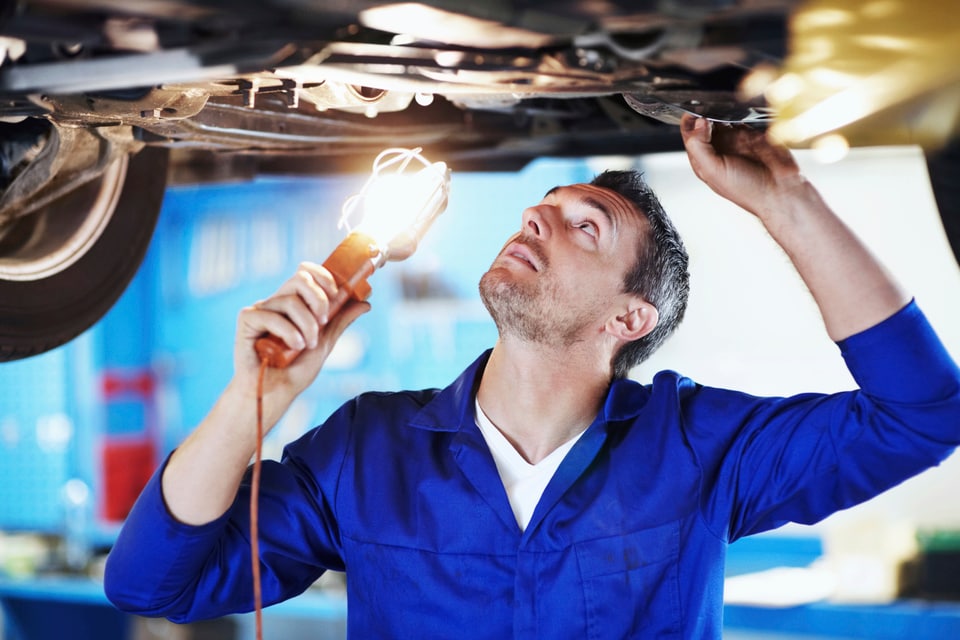 ​Is it about time for your Volvo vehicle's next checkup? Did you recently experience car trouble like an illuminated warning light or an unusual brake noise? Whether your Volvo model's service needs are kind enough to adhere to a schedule or not, our service center here at Sheppard Volvo Cars can provide the expert maintenance and repair your vehicle needs to help it stay in tip-top shape for as long as possible.
So, how do you know when your Volvo needs service? Here are a few tips to help you care for your car or SUV:
Routine Maintenance
All vehicles are a little different when it comes to their service needs, so we recommend peeking at your owner's manual to get specifics regarding your vehicle's service schedule. However, the tips listed below are broadly applicable:
Oil change: Every 5,000 to 7,500 or every six months. Regular oil changes help your engine last longer and perform more efficiently.
Tire rotation: Every six months or so. Scheduling a tire rotation with your oil change is an excellent way to keep your tires in great shape.
Brake service: We recommend scheduling a check at least once or twice a year, but you should always be on the lookout for brake trouble symptoms like squealing brakes, spongy brake pedals, and anything else that might seem amiss.
Wheel alignment: Schedule a check at least once a year and whenever you get new tires. We also suggest making an appointment if you recently had an aggressive run-in with a curb or pothole.
If you have any questions about your Volvo vehicle's service needs or you'd like to set up an appointment, we'll be happy to help. Schedule online or give us a call today to make an appointment for our Volvo experts to maintain your vehicle for you.