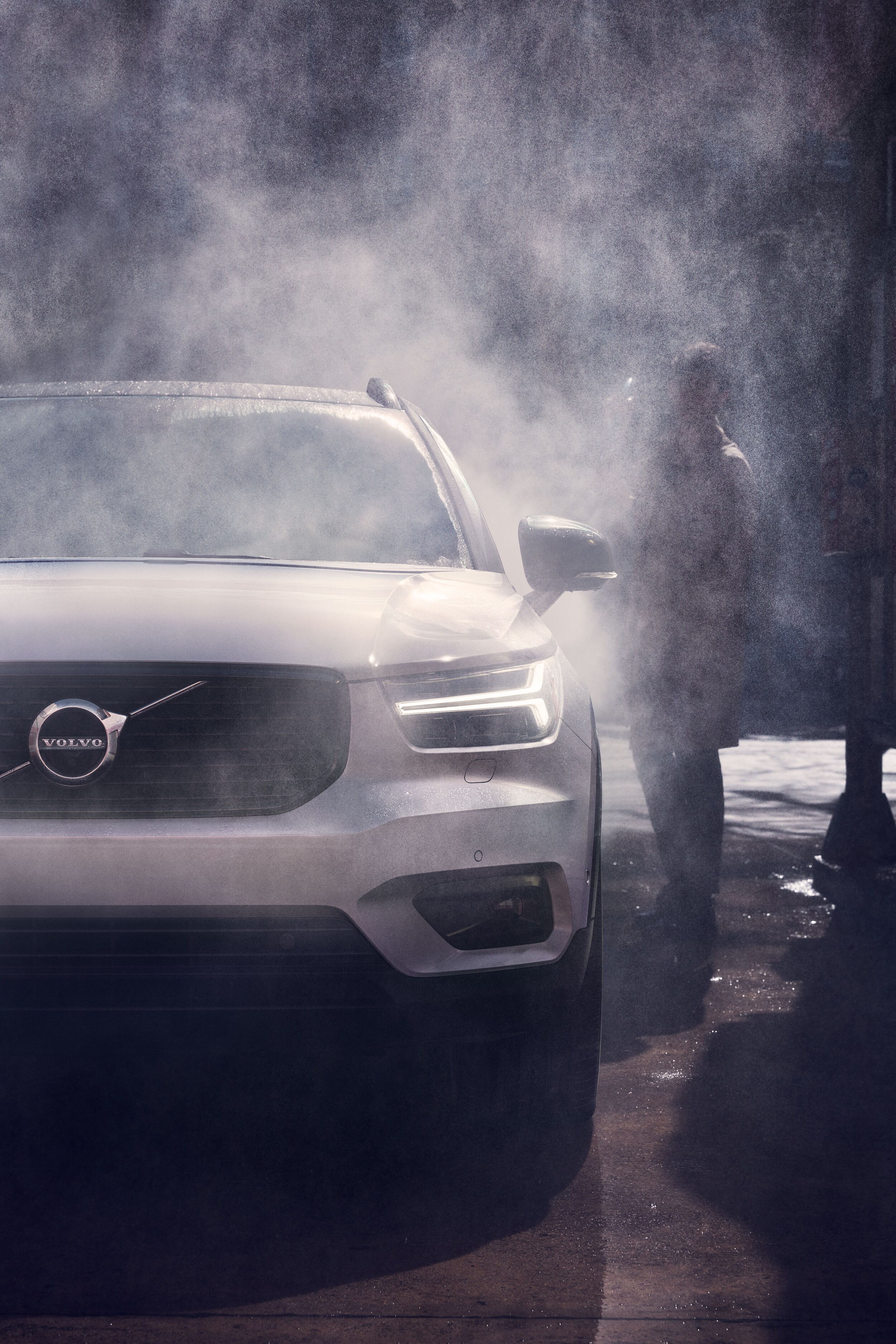 ​
What kind of parts are best for your Volvo? We highly recommend choosing genuine Volvo parts whenever your vehicle needs a new part. Why? Genuine Volvo parts are made by the same manufacturer as your vehicle, so they provide a seamless fit for your car that off-brand parts can't match. So, you want a tailor-made part for your Volvo that offers a level of fit and finish that only your vehicle's manufacturer can deliver, then we encourage you to shop Volvo parts at our dealership.
Why Buy Genuine Volvo Parts?
No one knows your vehicle better than its manufacturer, so it's easy to see why parts that come from the very same manufacturer would provide the best fit for your vehicle. So, why does using genuine Volvo parts matter and how does it translate to a better experience for you?
Efficiency
A high-quality Volvo part that fits your vehicle flawlessly can help your vehicle perform like it did the first time it rolled off the lot. Since Volvo parts are specially designed for Volvo vehicles, they're optimized to help your vehicle perform as efficiently and reliably as possible. Any time you need a new part like an air filter or oil filter, be sure to shop genuine Volvo parts to make sure you get the most out of your vehicle.
Safety
Volvo vehicles have a stellar reputation for safety but using off-brand parts can damage your vehicle's ability to keep you secure. Genuine Volvo parts are developed specifically to offer a seamless fit and make sure that your vehicle's advanced safety systems work together properly. Whether you need to replace the brake pads, the windshield, or another component, choosing Volvo parts is the way to go to ensure safety as Volvo engineers intended.
Contact us today to learn more about buying Volvo parts at Sheppard Volvo Cars!