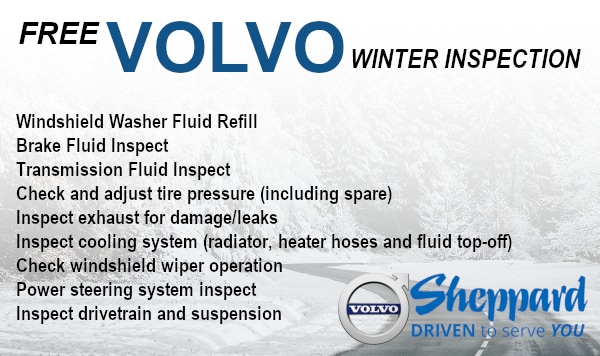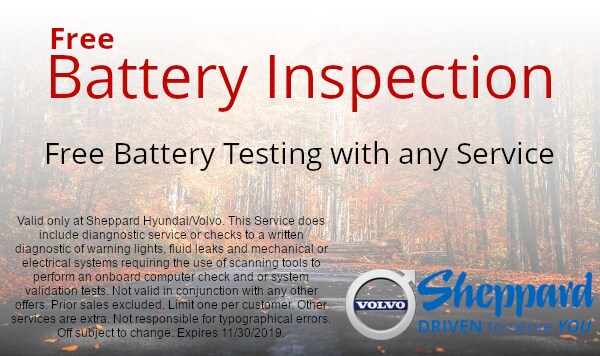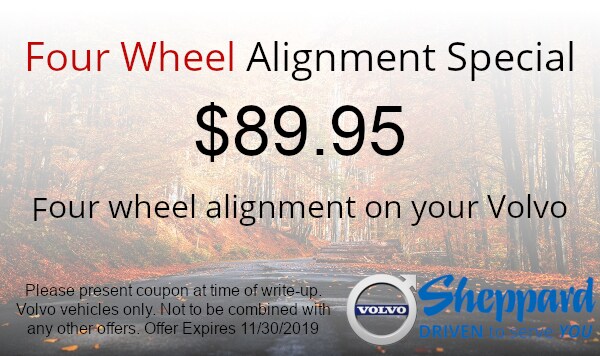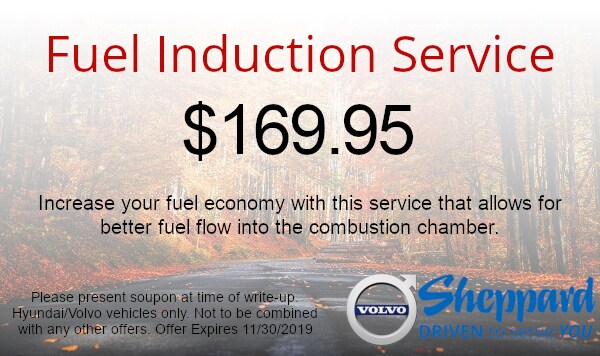 Save On Your Next Service at Sheppard Volvo Cars
Saving money on your next service appointment or repair sounds pretty nice, right? At Sheppard Volvo Cars we're happy to offer our customers in and around Eugene, Springfield and beyond the opportunity to keep some cash in their pockets when it's time for their vehicle's next service, maintenance or repair.
We offer rotating service specials, coupons and discounts each month, and we always recommend checking them out before you schedule any type of appointment for your car.
Drivers near Cottage Grove and Creswell will appreciate savings and discounts on routine services like oil changes, tire services, brake service, car washes and details and more. You'll also discover ways to save on auto parts and accessories when you shop our service and parts specials.
Taking a peek at our service specials before you schedule an appointment may help you save on a service that you were ready to pay full price for. And if you don't see a discount on the particular service your Volvo or other make needs, we encourage you to check back in the near future as our coupons are always changing.
Service your car at Sheppard Volvo Cars near Lane County and Eugene and enjoy savings you won't experience at any other local service center. If you see a deal you're ready to jump on, contact our service center today to schedule an appointment.